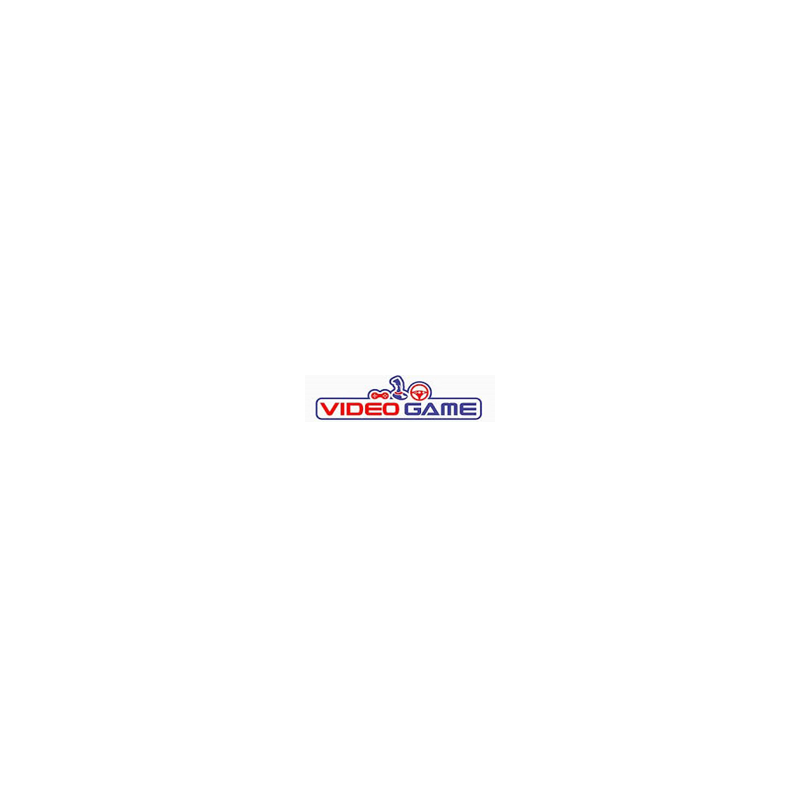  
XBOX 360 bevielis pultas
Xbox 360 Slim bevielis pultelis su AA tipo baterijomis.
Veikimo laikas apie 24 valandas.
Didžiausias PS4 ir Xbox One žaidimų pasirinkimas mažomis kainomis. Kainos galioja tik užsakant internetu.

Prekes pristatome sekančią darbo dieną.

Atsiskaityti galite bankiniu pavedimui, per Paypal arba banko kortele.

Saugiam apsipirkimui naudojamas SSL sertifikatas
The Xbox 360 Black Wireless Controller gives you 30 feet of room to play your favorite games. You'll get up to 40 hours of gameplay from two standard AA batteries -- or connect a Play & Charge cable for uninterrupted play. Plug the Xbox 360 Headset into the controller for full duplex voice communication - a wireless first. With quick access to Xbox 360 features including DVDs, music, pictures, and more, along with the ability to support four wireless controllers simultaneously, gamers can experience wireless freedom, precision, high quality, and performance for endless gameplay. Vibration Control with On/Off settings Xbox Guide Button gives you quick access to all your favorite Xbox 360 system activities
30-foot wireless range
Integrated 2.4GHz high-performance wireless technology
Ergonomic design enables maximum comfort and endless gameplay
Left and right shoulder buttons
Two Analog pressure-point triggers, two vibration feedback motors, eight-way directional pad are included
This next-generation wireless controller comes with a black finish and is the perfect complement to your Xbox 360 equipment.  Features: - 2 colours to choose from:  this black wireless game controller is just as comfortable to use as the original Xbox 360 game controller - 2 new user-friendly side buttons - 2 side analogue triggers, 2 analogue sticks, 1 D-pad (8 possible directions) - 2 navigation buttons in menus (Start/Back) - 2 adjustable force feedback engines (high, medium, low, off) -

1 connector for Xbox Live headphones, allowing you to use the voice-controlled features of Xbox Live   - 1 central guide button for choosing between the different functions offered by the  Xbox 360 (the glowing light surrounding this button shows you when the battery is running low) - 1 connector for recharging your controller's battery
High-performance wireless gaming is here! Using optimized technology, the Xbox 360 Wireless Controller lets you enjoy a 30-foot range and up to 40 hours of life on the two included AA batteries - and when they run low, you're given ample warning so you can connect a Play & Charge Kit for uninterrupted play. Plug the Xbox 360 Headset into the controller for full two-way voice communication: a wireless first.
Product Description
2.4 GHz wireless technology with 30-foot range

Built for lag-free play

Integrated headset port for Xbox Live play

Adjustable vibration feedback for longer battery life

2 x Energizer AA Batteries included