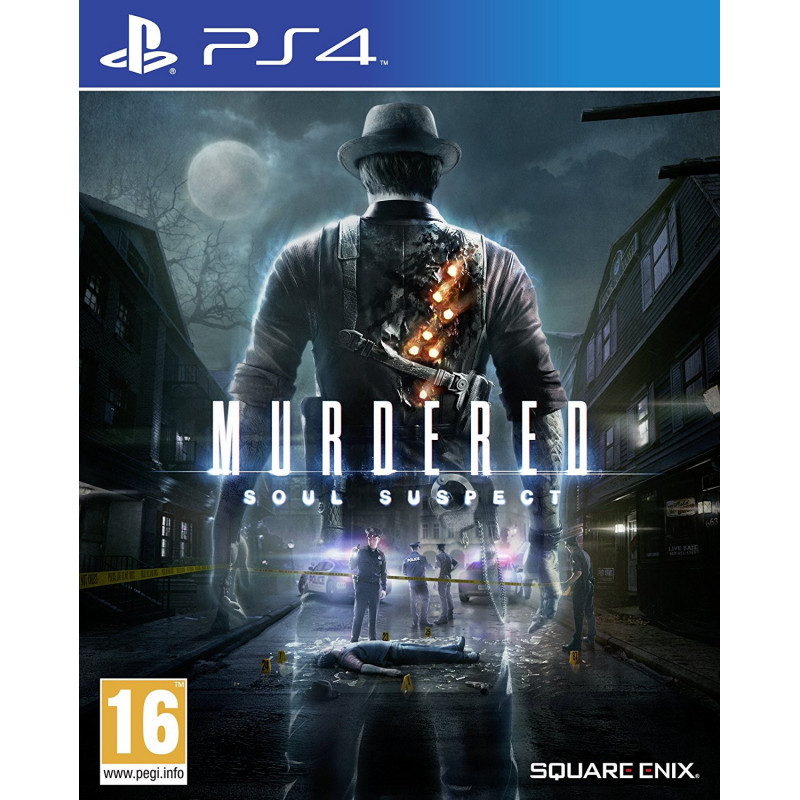  
Murdered: Soul Suspect PS4
1 žaidėjas
rezoliucija 480p, 720p, 1080i, 1080p
Didžiausias PS4 ir Xbox One žaidimų pasirinkimas mažomis kainomis. Kainos galioja tik užsakant internetu.
Prekes pristatome sekančią darbo dieną.
Atsiskaityti galite bankiniu pavedimui, per Paypal arba banko kortele.
Saugiam apsipirkimui naudojamas SSL sertifikatas
Murdered: Soul Suspect is a dark, detective thriller with a supernatural twist: solving your own murder from the afterlife. Play as Ronan O'Connor, a Salem police detective with a checkered past, whose life is brought to an untimely end by a brutal killer. Trapped in a limbo world called Dusk, he is unable to find peace until he can bring his killer to justice.