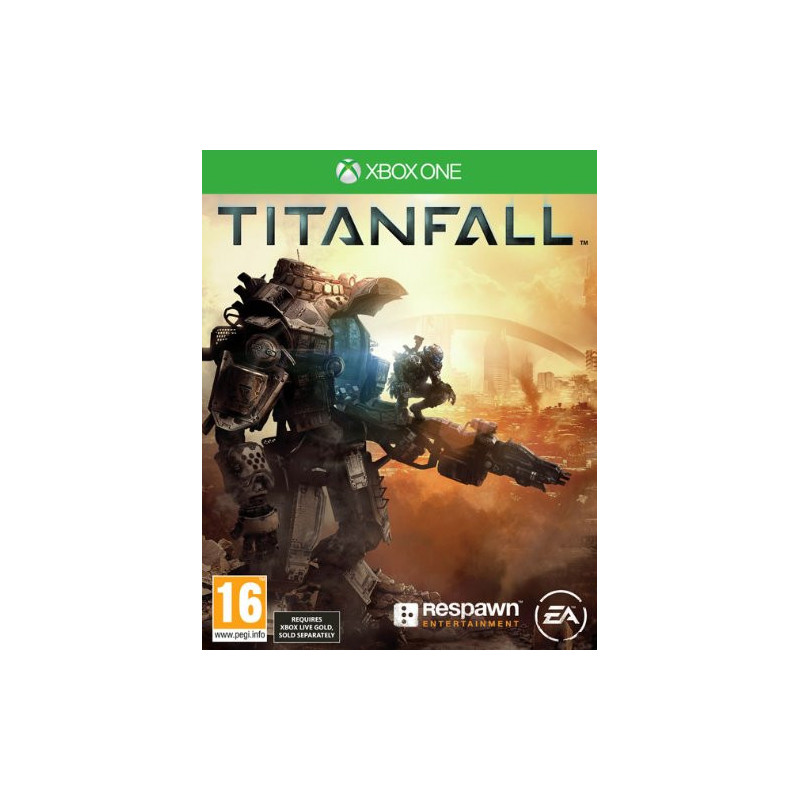  
Titanfall Xbox ONE
Titanfall Xbox ONE
online 6-12 žaidėjai
Didžiausias PS4 ir Xbox One žaidimų pasirinkimas mažomis kainomis. Kainos galioja tik užsakant internetu.
Prekes pristatome sekančią darbo dieną.
Atsiskaityti galite bankiniu pavedimui, per Paypal arba banko kortele.
Saugiam apsipirkimui naudojamas SSL sertifikatas
Set in the near future on a distant frontier torn apart by war, Titanfall drops players in the middle of a conflict between the Interstellar Manufacturing Corporation (IMC) and the Militia. The action is rapid and varied – featuring parkour-style wall running, massive double jumps and the ability to hijack titans. The freedom to shift back and forth between pilot and titan allows players to change tactics on the fly, attacking or escaping depending on the situation and extending the action vertically to new heights.